For a lot of people, tradition is everything when it comes to the holidays but for others, coming up with new ideas for meal items makes Thanksgiving a lot more exciting. With Thanksgiving right around the corner, it's time to decide what you'll be having for dinner which is why we have some healthy and yummy Thanksgiving dinner ideas to share with you! 
Pre-Thanksgiving Snack Ideas
If you're like us you love to put out some snacks on the table while everyone is waiting for the big meal. Here are some of our go-to snacks on Thanksgiving. 
Easy Snack Mix
Clean Eating Deviled Eggs
Turkey Veggie Tray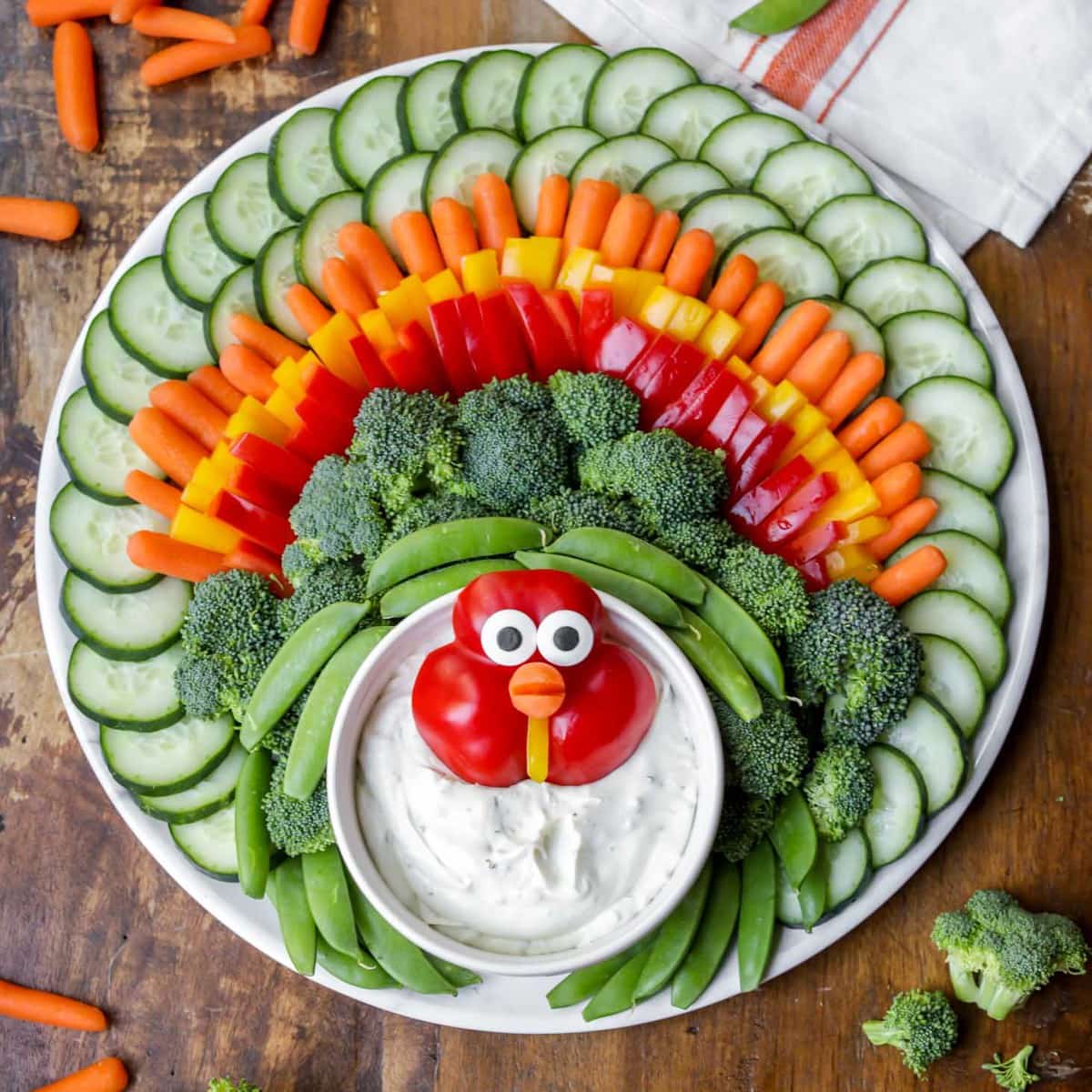 Charcuterie Board
Salads
Salads are a great way to bring change to the dinner menu while still offering a healthy option. Here are just a few of our favorites. 
Holiday Honeycrisp Salad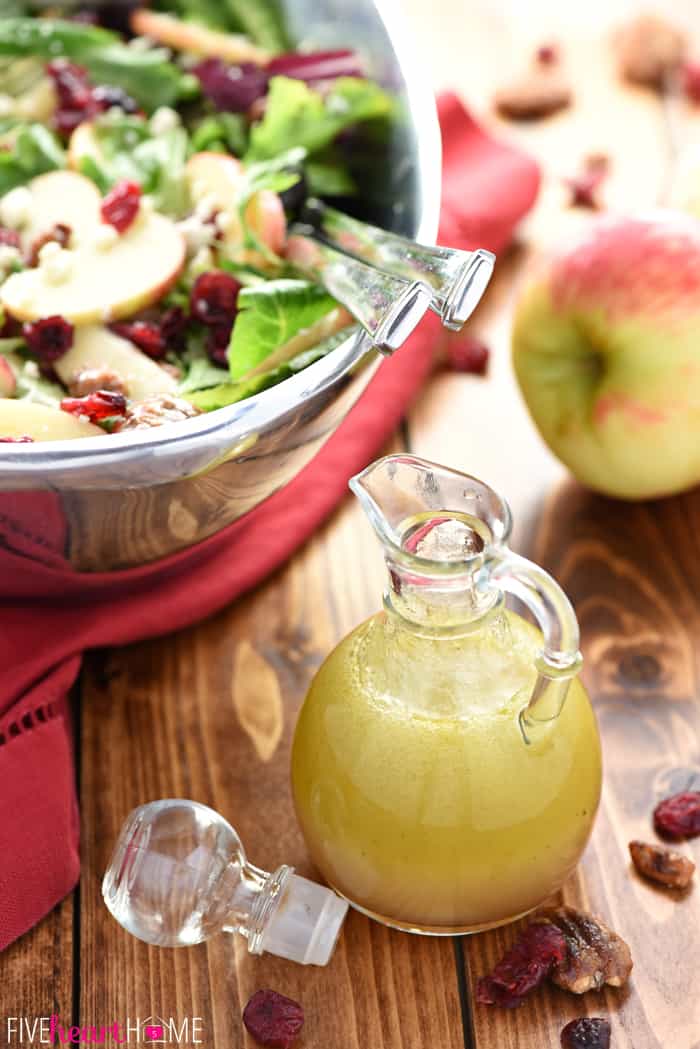 Winter Fruit Salad
Thanksgiving Salad With Cranberry Vinaigrette
Pear And Blue Cheese Salad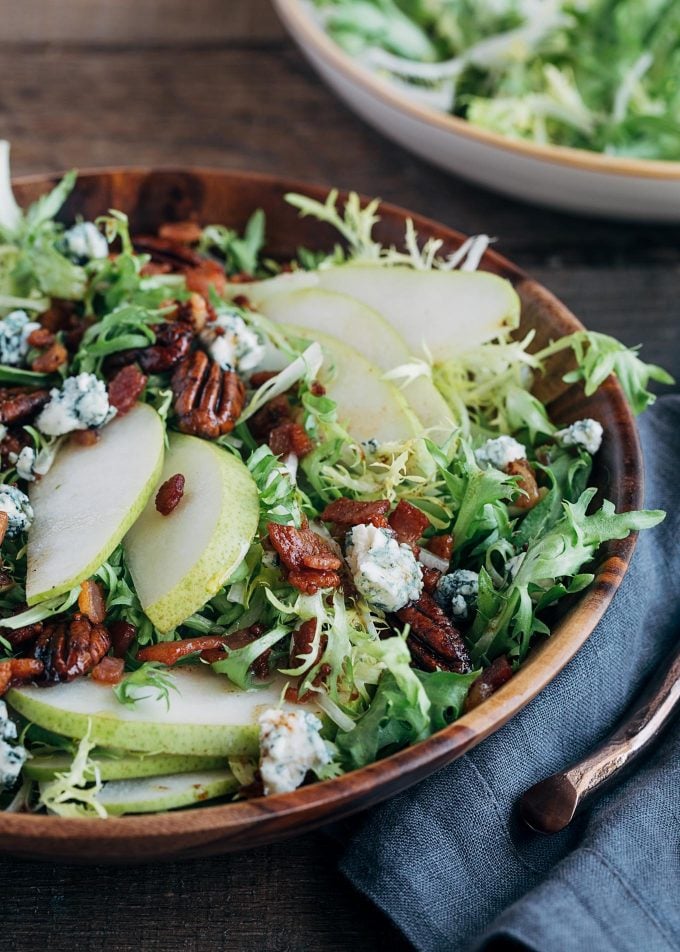 Sides With All The Veggies
Preparing side dishes that are full of veggies is a great way to provide healthy options during Thanksgiving
Cheesy Root Vegetable Gratin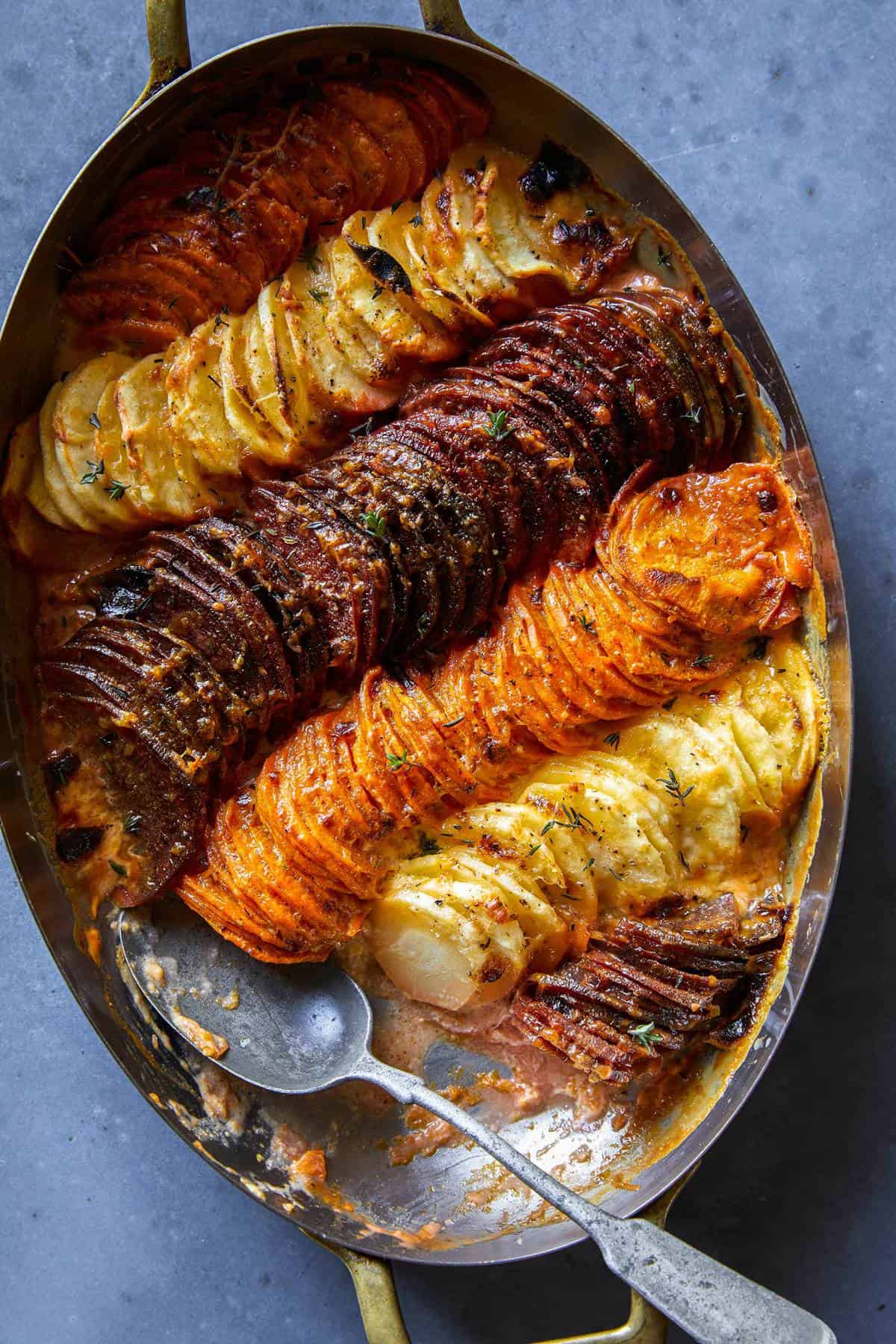 Honey Garlic Butter Roasted Carrots
Roasted Mushrooms In Brown Butter
Rosemary Garlic Smashed Potatoes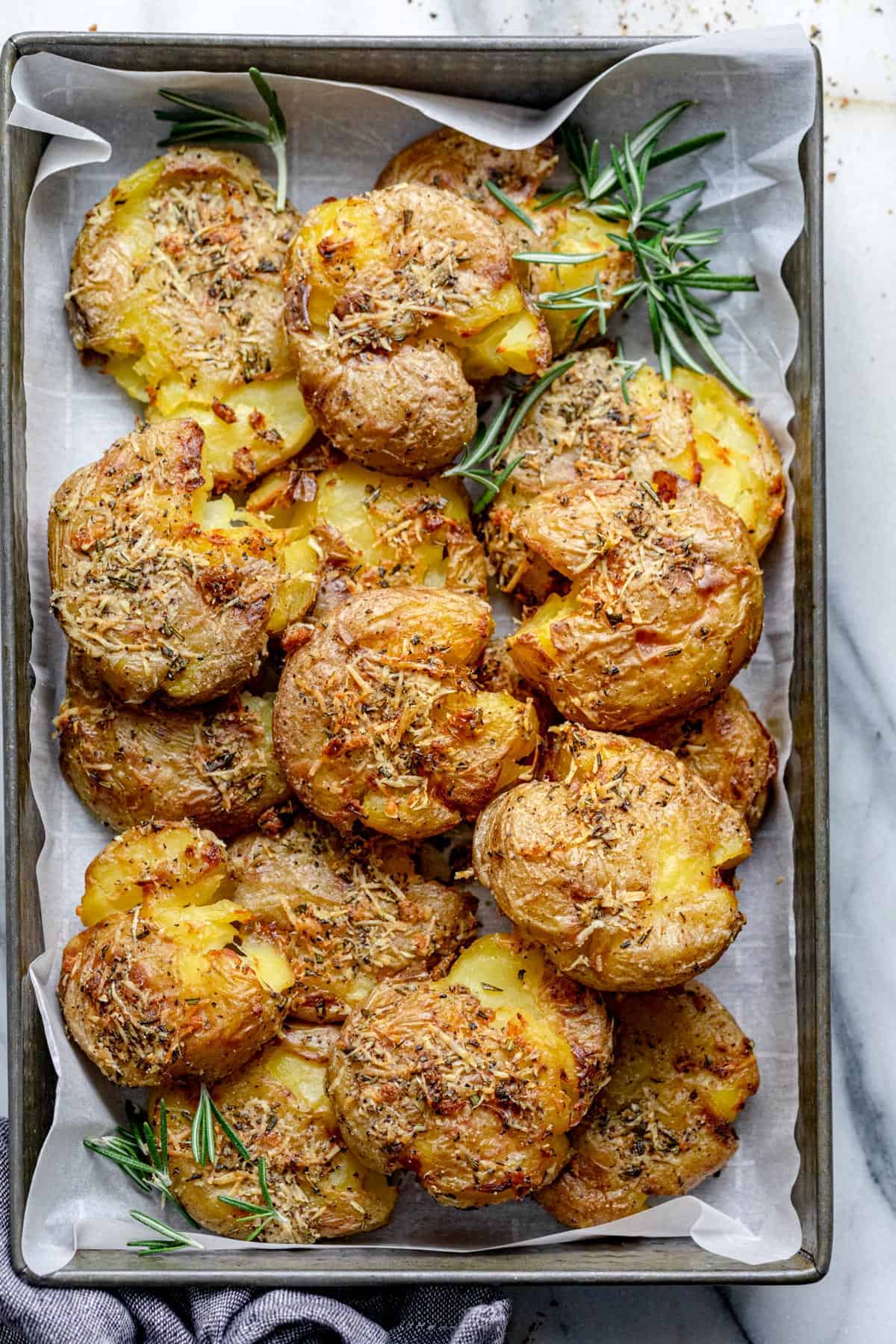 Healthy Dessert Ideas
When it comes to dessert it's hard to think healthy but you can make healthier choices while still satisfying your sweet tooth. 
Healthy Apple Crisp
Maple Vanilla Baked Pears
No Bake Pecan Pie Bars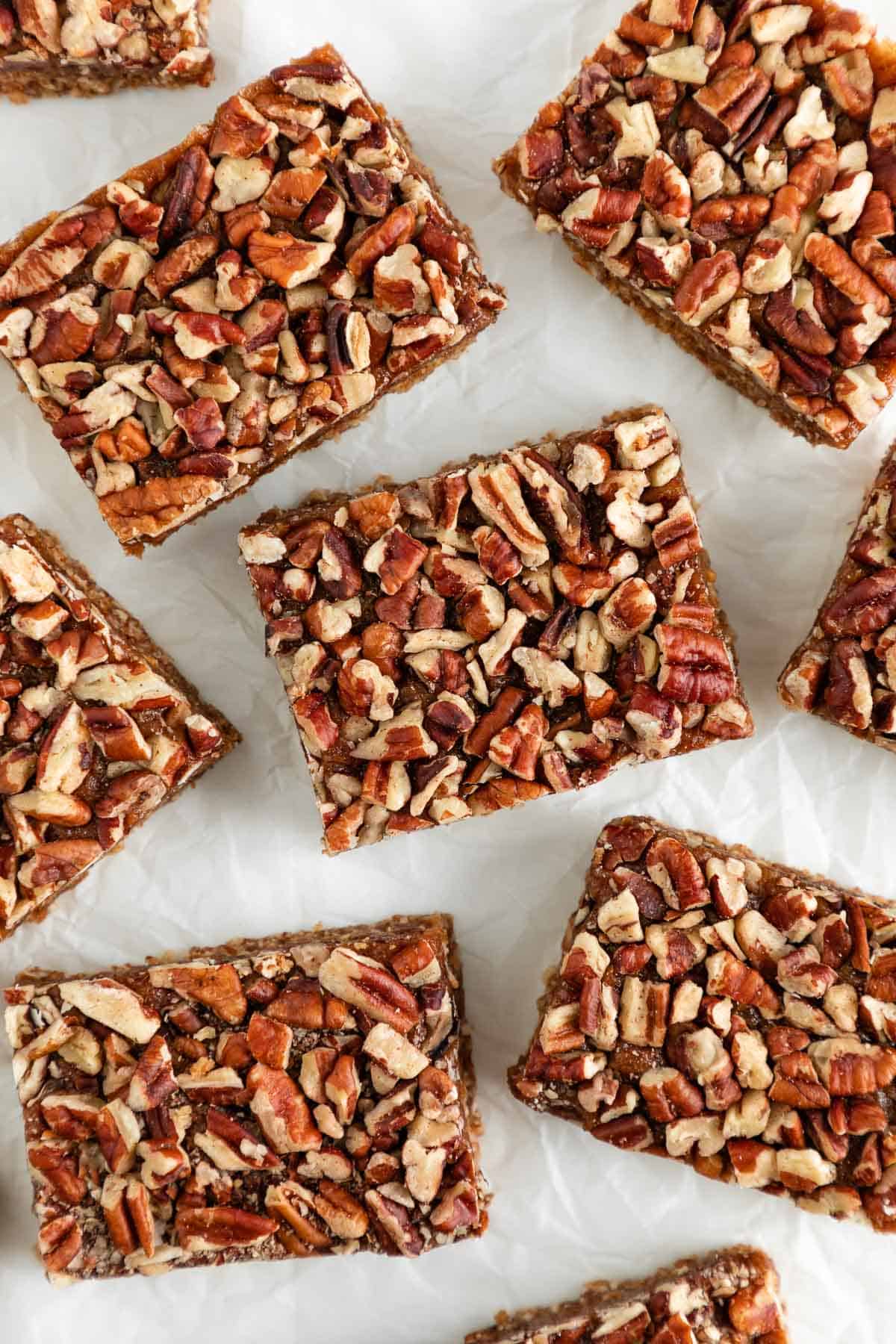 Pumpkin Mousse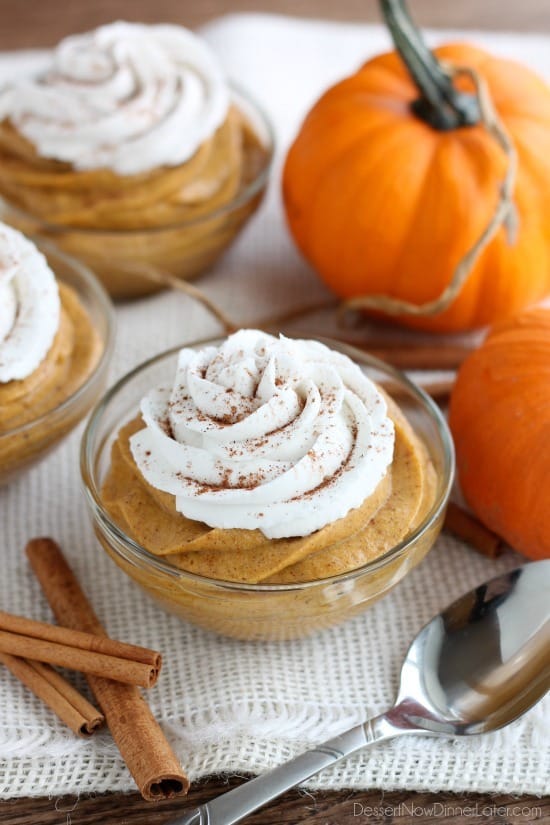 We hope you have an enjoyable Thanksgiving this year and are able to try out a new recipe or two. Happy Thanksgiving from all of us at NW Functional Medicine.